I am excited to offer CryoSkin to you! I will be doing CryoSkin treatments only on Saturdays each week. Read on to learn more about CryoSkin and how it can help you. Please note that CryoSkin treatments will only achieve the best results after multiple sessions. One session alone will not achieve your desired results. If you are unavailable for CryoSkin treatments on Saturday, you are welcome to see one of the staff members at Vital Rejuvenation for a weekday appointment. Booking for a weekday should be done through them by calling 386-238-9444.
CryoSkin is an effective treatment for the following concerns: slimming, toning, pain management in localized areas as well as facials. CryoSkin is a natural noninvasive procedure that is great for individuals who have a generally healthy lifestyle but are just looking to address those extra pockets of fat that doesn't go away with diet and exercise alone. The Slimming treatment is used to help you lose inches quickly through several treatments. 10 sessions is best for optimal results. During a CryoSlimming session the fat cells are first heated and then frozen to achieve fat cell death (a naturally occurring process in the body called apoptosis). Over the next 14 days, your body will then shed the dead fat cells through the body's lymphatic drainage system. The toning treatment helps to increase micro circulation in the localized treated area which helps to improve the elasticity as well as tightness and firmness of the skin. CryoToning sessions are PERFECT for anyone with lose skin, poor skin elasticity or cellulite. Cellulite being the most common. For best results from CryoToning; start with at least 5 sessions, if excessive lose skin or cellulite is present, then do 10 sessions. Your CryoSkin practitioner will recommend the best treatment plan for your specific needs. CryoSkin for Pain Management is a great addition to a massage session. The cooling effect of the CryoSkin machine helps to calm painful areas that massage or chiropractic have not been able to previously calm with one treatment alone. Try the CryoSkin add on at your next massage session. CryoSkin facials address poor skin elasticity, fine lines and wrinkles, making them a great natural alternative to invasive procedures. CryoSkin facials are perfect for a nice facelift. There is also a add on for CryoFacials that can be done as an add on with your next massage appointment.
We look forward to having you experience CryoSkin in our center. Please reach out to us with any questions you may have concerning CryoSkin and your personal needs.
Click on the videos before to get a glimpse into the process!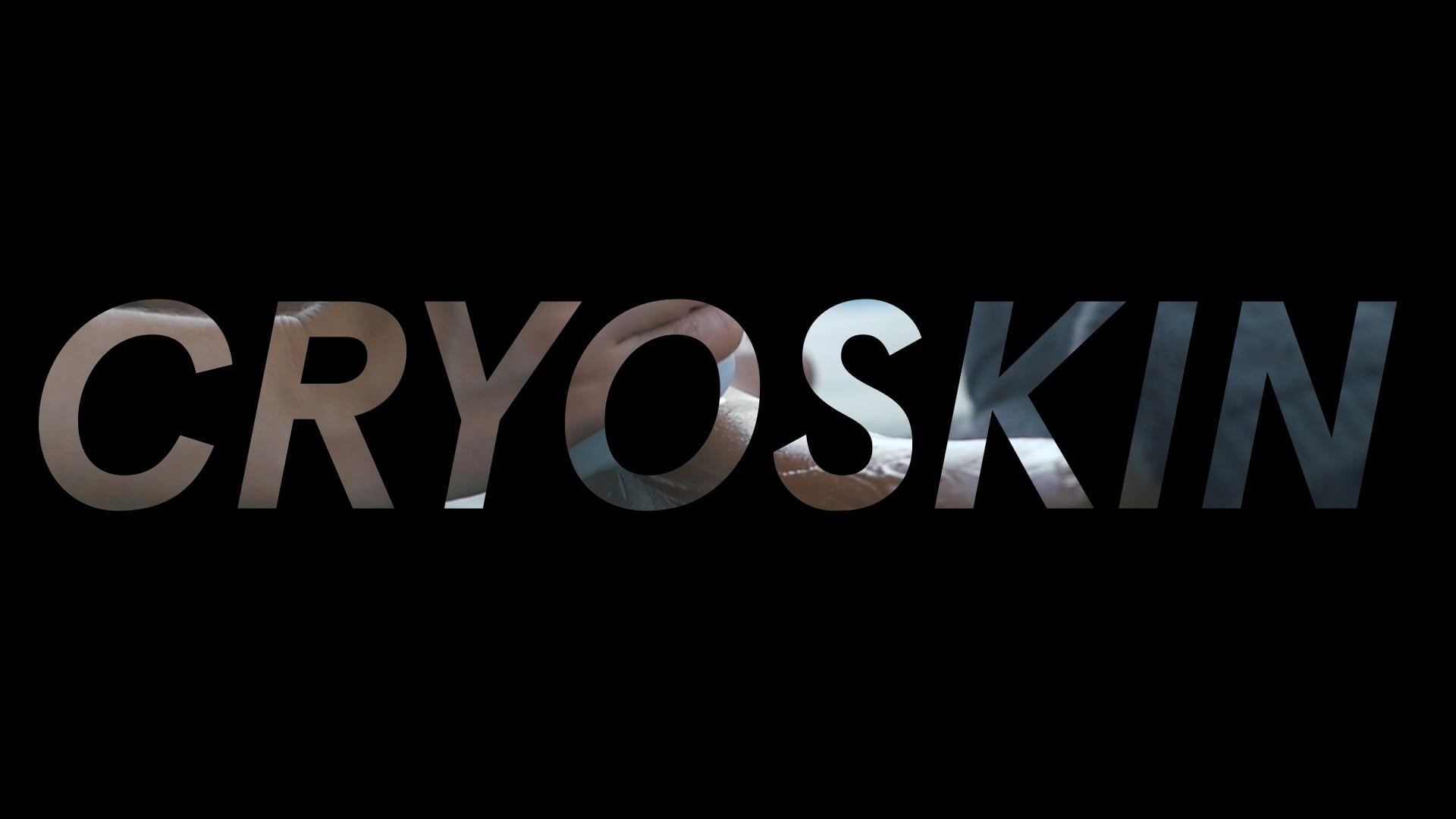 Cryoskin Promo VIdeo.mp4
01:12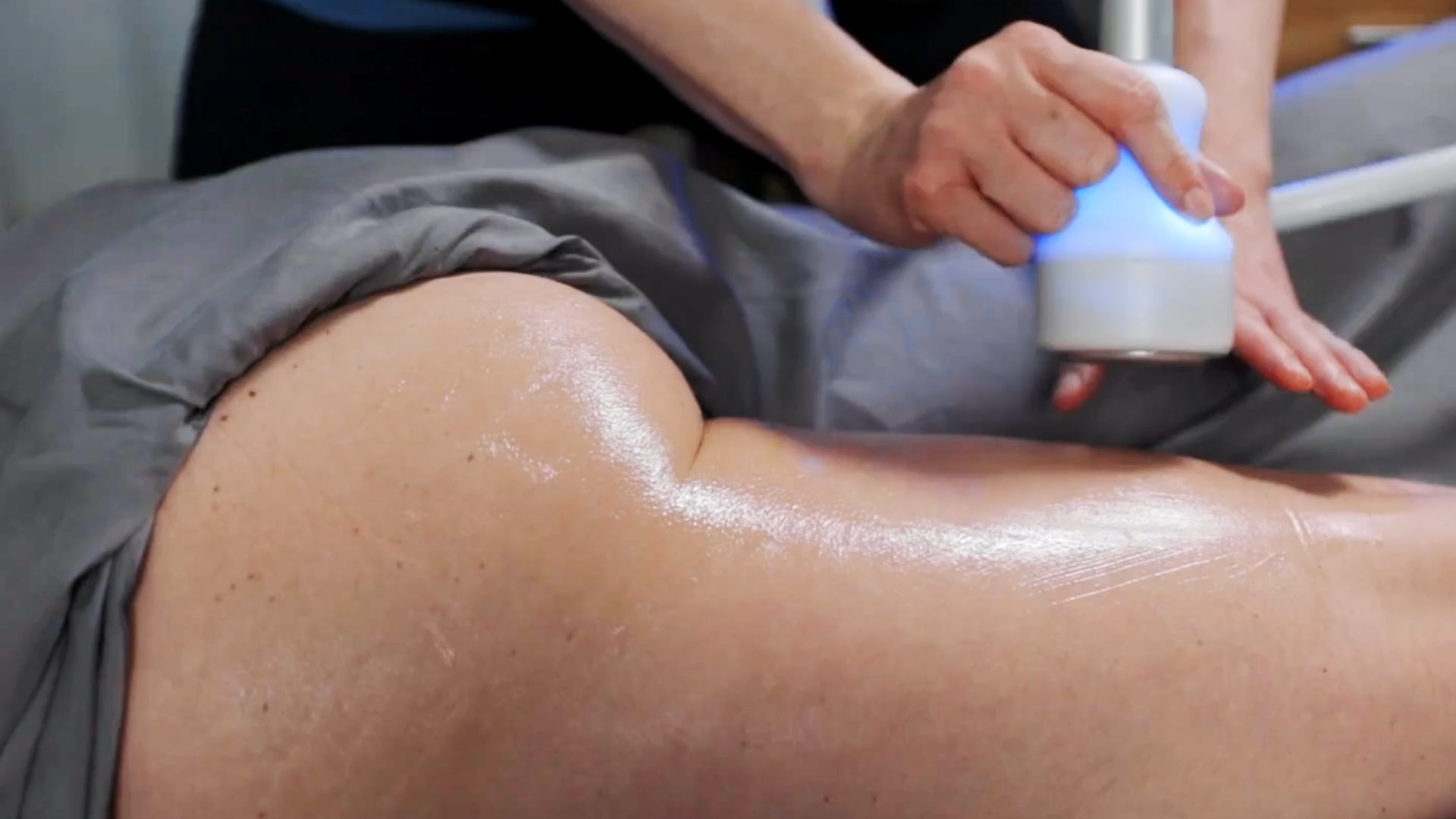 CryoToning® Butt Lift Promo
00:15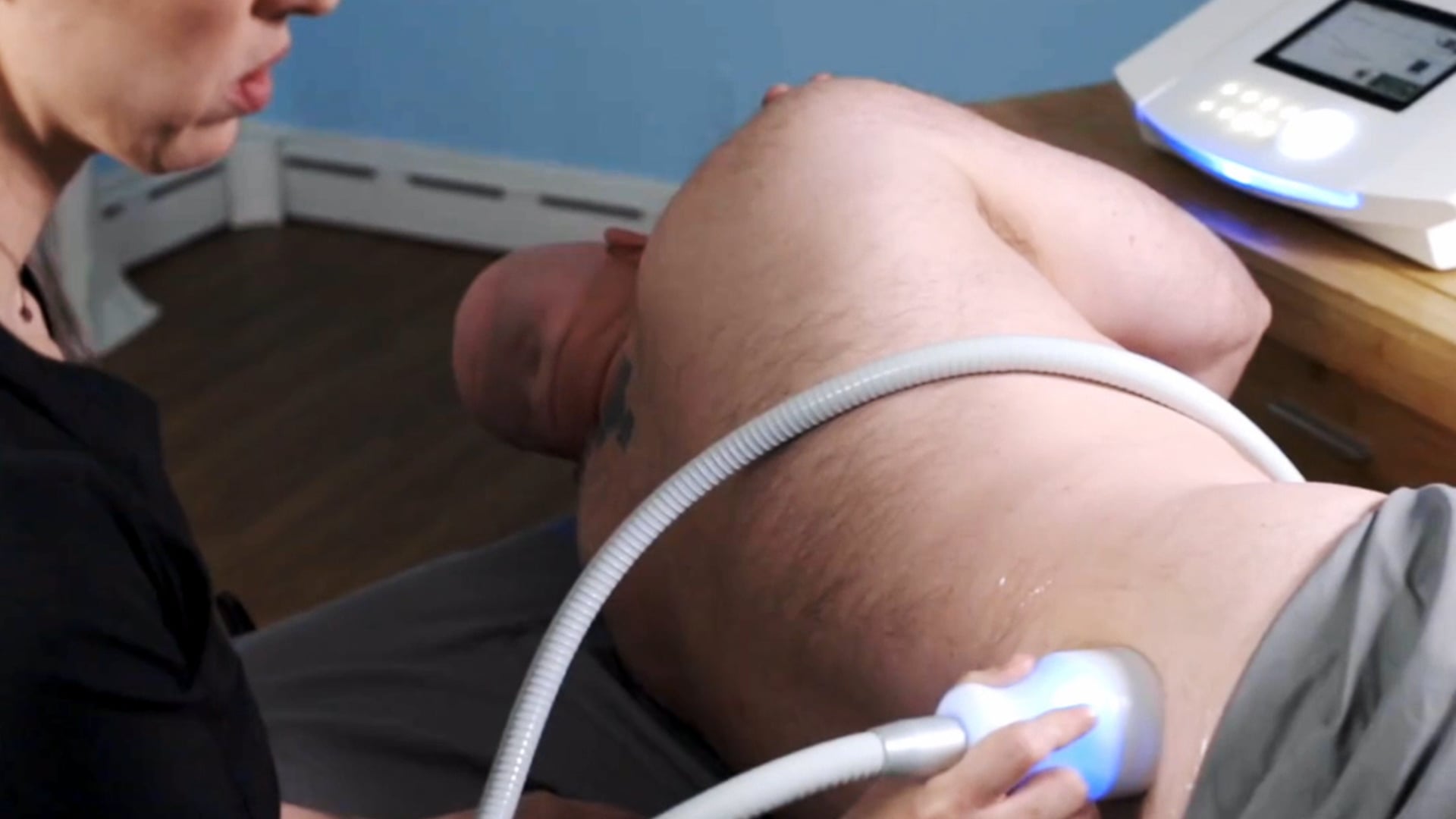 Men's Pain Testimonial
00:34
Reach out to book or ask any questions
Get in touch so we can start working together.